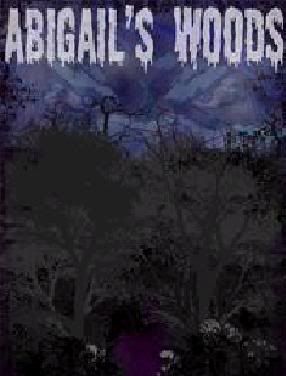 ....the story of a group of teens who set out to disprove an old local legend and end up running straight into it instead. The legend revolves around a witch who was falsely accused of being a child murderer and put to death, but not before cursing the woods upon which she had lived. There's a werewolf roaming around in there, too!

PRIZE : Two winners will each receive Abigail's Woods on DVD and an Abigail's Woods t-shirt. The shirts available are size medium and extra large.

WHERE : Basement Screams

DEADLINE : January 1st.

HOW TO ENTER : Click the above link and leave a comment telling your favorite werewolf film of all time. Be sure to include your e-mail address and the size shirt you want.

OPEN TO : Not specified, so i'm assuming everyone.