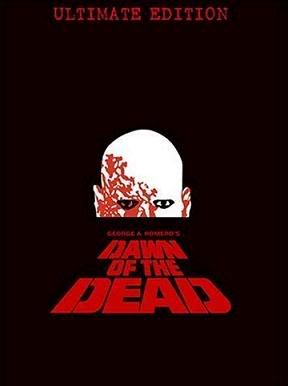 PRIZE : Three winners will receive $10 gift cards to Horror Movie Empire's store, one will receive a 1 year subscription to HorrorHound magazine, and another will win the Dawn of the Dead Ultimate Edition 4 DVD set.

WHERE : The Horror Digest

DEADLINE : February 2nd.

HOW TO ENTER : Send an e-mail to digestcontest44@hotmail.com and tell him what you like to see in a horror site. "What do you really value and look for in a horror site??"

OPEN TO : Not specified, so i'm assuming everyone.