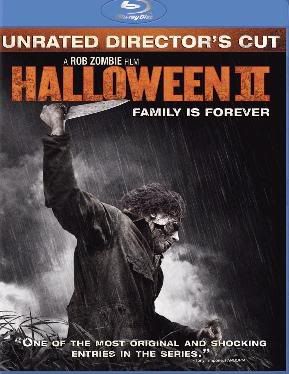 PRIZE : One winner will receive Halloween 2 on Unrated Director's Cut Blu-ray.

WHERE : Entertaining Evil

DEADLINE : January 15th.

HOW TO ENTER : Click the above link, come up with a funny caption for any of the Halloween 2 photos seen there, and e-mail it to rene@entertainingevil.com

OPEN TO : Not specified, so i'm assuming everyone.