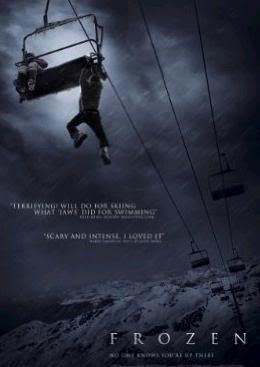 PRIZE : Three winners will each receive a Frozen poster signed by writer/director Adam Green and the cast of the film.

WHERE : Brutal As Hell

DEADLINE : Saturday, February 6th, at midnight (that's today!)

HOW TO ENTER : Send an e-mail to Contests@BrutalAsHell.com with your name, mailing address, and the subject "Frozen Poster Giveaway". Be sure to also clearly state that you're over 18.

OPEN TO : Not specified, so i'm assuming everyone.