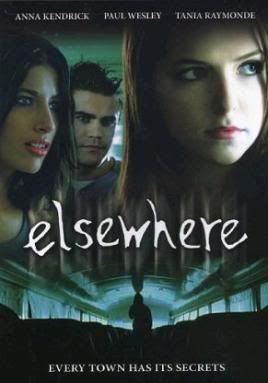 In the small town of Goshen, Indiana, teenage girls are mysteriously disappearing and no one seems to care. After revealing to her best friend Sarah that she has been meeting men online, Jillian goes missing. Now the only clues to her whereabouts are her diary and a cryptic video message sent from her cell phone. Aided by Jasper, the town's computer geek, the two plunge head-long into Goshen's dark secrets – uncovering corrupt police, jilted boyfriends, a mother driven mad by loss, and an unsolved string of child abductions… the final truth they unearth will rock the town to its foundations.
Prize :
Elsewhere on DVD.
Where :
staticmultimedia.com
Deadline :
July 7th.
How To Enter :
Click the above link and complete the form.
Open To :
Residents of the United States.