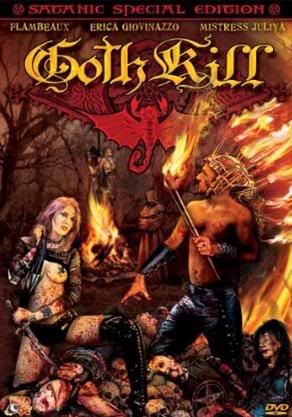 PRIZE : Gothkill on DVD.

WHERE : New Age Mama

DEADLINE : October 15th.

HOW TO ENTER : Become a Blogger follower of New Age Mama and leave a comment at the above link saying you became one, along with your e-mail address. There are many ways to get extra entries, which you can see at the above link.

OPEN TO : Residents of the United States.