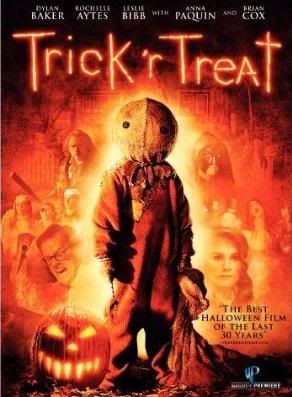 PRIZE : Five copies of Trick 'r Treat will be awarded to five winners.

WHERE : Dread Central

DEADLINE : Not specified, so enter ASAP to be safe.

HOW TO ENTER : Send your name and address to contests@dreadcentral.com with the subject "Trick 'r Treat".

OPEN TO : Not specified, so i'm assuming everyone.