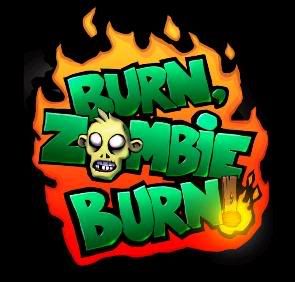 Prize :
Burn Zombie Burn is a new zombie based arcade style shooter game that is available for download exclusively in the Playstation 3 Network Store. The game costs $9.99 to download but if you win this contest, you will be e-mailed a download key code that will unlock the full game for you for free!
Where :
thegamerstemple.com
Deadline :
May 24th.
How To Enter :
Click the above link and complete the form.
Open To :
Residents of the United States.