**Don't forget to enter the previously posted
edgenewengland.com
My Bloody Valentine DVD contest!**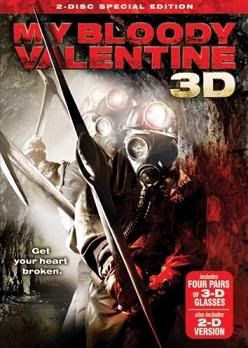 Prize :
My Bloody Valentine 3D DVD. Several copies are available to win.
Where :
Dread Central
Deadline :
Not specified. This contest was just started today, but make sure to get your entries in asap!
How To Enter :
Send your name and address to contests@dreadcentral.com with the subject "MBV3D".
Open To :
Everyone.