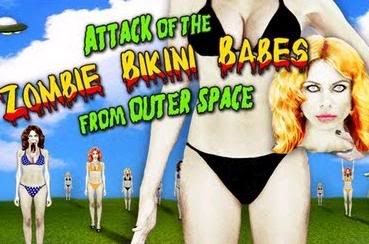 PRIZE : Two winners will each receive a download code unlocking Attack of the Zombie Bikini Babes From Outer Space, a new game for the iPhone and iPod Touch.

WHERE : Zombies and Toys

DEADLINE : November 30th.

HOW TO ENTER : Send an e-mail to iPhone@zombiesandtoys.com.

OPEN TO : Everyone with an iPhone or iPod Touch!