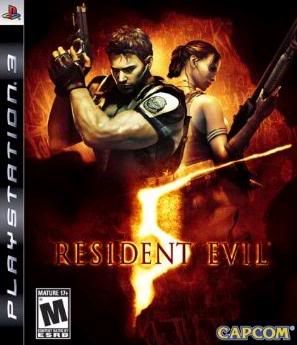 PRIZE : Resident Evil 5 for PS3.

WHERE : All Things Horror

DEADLINE : December 5th.

HOW TO ENTER : Click the above link, become a Blogger follower of All Things Horror and then leave a comment telling your favorite horror themed video game or gaming moment.

OPEN TO : Everyone.