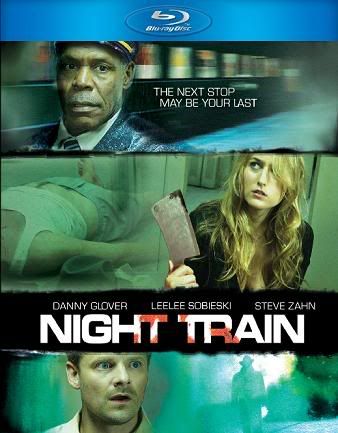 PRIZE :
Either Elsewhere on DVD or Night Train on Blu-ray, the choice is yours.
WHERE :
thelastblogontheleft.com
DEADLINE :
Not specified, so enter ASAP to be safe.
HOW TO ENTER :
Listen to an episode of Last Blog Radio at the above link and pluck any two quotes from it. Then
click the contact tab
and leave a message with the two quotes and the episode you listened to, your name, your address, and which movie you prefer.
OPEN TO :
Not specified, so i'm assuming everyone.