***Hurry! This contest ends tommorow!!***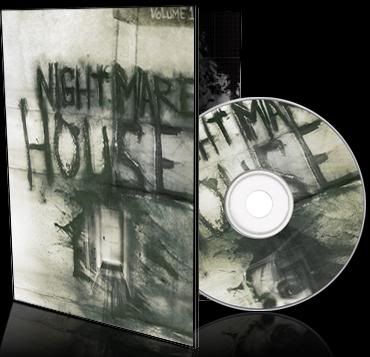 Nightmare House - Volume 1 is a collection of 13 of the shorts that you have come to love. It also contains some extras and perhaps a hidden item that will lead you someplace extra dark and nasty. If you have the nerve.
PRIZE :
Fewdio's Nightmare House Volume 1 DVD.
WHERE :
twitter.com/fewdio
DEADLINE :
July 31st at 11pm.
HOW TO ENTER :
Copy and paste the following message into Twitter and post it as an update on your page -
RT @Fewdio Free Fewdio DVD giveaway! Enter by RTing this message b4 fri 11pm PT. 1 random winner. DVD 4 sale at http://www.fewdio.com/
OPEN TO :
Everyone.