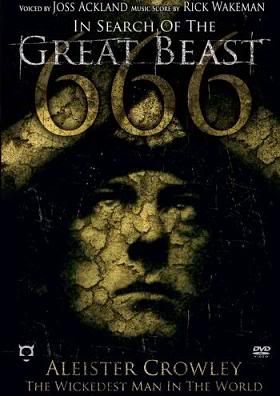 "In Search of the Great Beast 666" documents the chilling life, impulses and journey of Aleister Crowley (1875-1947), one of the most controversial and mysterious characters of the 20th Century ; infamously known as "The Wickedest Man in the World." Voiced by acting legend Joss Ackland (Watership Down, Lethal Weapon 2, White Mischief & The Hunt For Red October), this vivid portrayal unearths the barely believable and shocking facts surrounding this infamous Occultist, Spy, Poet, Dark Magician, Hedonist, Writer and accomplished Mountaineer.
Prize :
Three copies of In Search of the Great Beast 666 will be awarded to three winners.
Where :
needcoffee.com
Deadline :
August 2nd.
How To Enter :
Click the above link and complete the form. You may enter once per day.
Open To :
Residents of the United States and Canada.