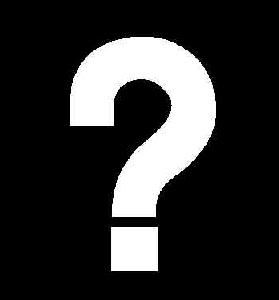 PRIZE : Any horror DVD or Blu-ray that you want that is $15 or less on Amazon.

WHERE : Freddy In Space

DEADLINE : Contest runs through Halloween.

HOW TO ENTER : Click the above link and leave a comment with your e-mail address and which DVD/Blu you want.

OPEN TO : Everyone.