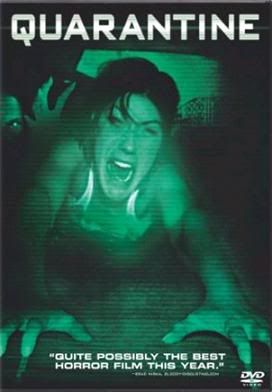 PRIZE : A Horror Unleashed prize pack consisting of a Quarantine glow stick, a Baghead mask, and a Biohazard Resident Evil : Degeneration action figure.

WHERE : Film Jabber

DEADLINE : November 9th.

HOW TO ENTER : Click the above link and complete the form. If you're already a Film Jabber member, just log in.

OPEN TO : Residents of the United States and Canada.