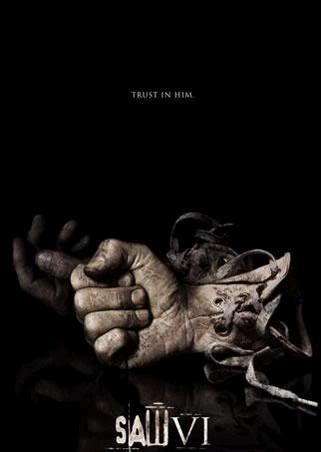 PRIZE : Two Grand Prize winners (1 male, 1 female) will each receive a Saw 6 shirt and four different Saw 6 posters. Nine Runners Up will each receive a Saw 6 poster.

WHERE : Full Metal Rock

DEADLINE : November 15th.

HOW TO ENTER : Click the above link, come up with a caption for the photo at the top of that page, and complete the form.

OPEN TO : Residents of the United States and Canada.