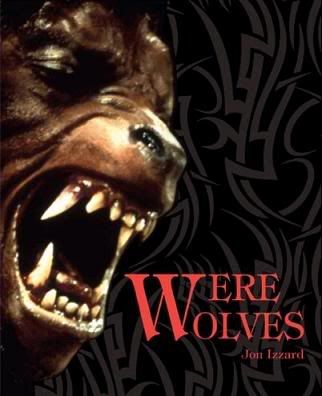 Those obsessed with fangs – the vampire AND werewolf kind – will DROOL over VAMPIRES by Joules Taylor and WEREWOLVES by Jon Izzard – both published by Octopus Press USA. VAMPIRES explores the ancient and modern myths from around the world, details accounts of real-life vampires both mental and physical, and profiles the popularity and fascination with vampires in pop culture. WEREWOLVES is a riveting volume about the transformations, inner rage, extra human strength, mysterious curses and modern cures of these complex creatures.

PRIZE : Three winners will each receive both the books Vampires and Werewolves.

WHERE : Suburban Vampire

DEADLINE : October 31st.

HOW TO ENTER : Click the above link and leave a comment telling which creature, vamp or werewolf, you think has it easier in the world.

OPEN TO : Residents of the United States and Canada.